Ergobaby Embrace Newborn Carrier: Heather Grey
Ergobaby Embrace Newborn Carrier
Soft, cosy and super comfortable, our newborn carrier is the sweetest way to stay connected. No complicated wrapping or tying. The Ergobaby Embrace keeps you and baby close as you find your new rhythm together
Cosy & ergonomic - Cuddly jersey fabric keeps your baby close to your heart in its natural position
Comfortable - Supporting waist belt & spreadable shoulder straps
Simple - Easy buckling without the frustration of wrapping or excessive fabric
Compact - Compact and lightweight easily folds up into nappy bag
Oeko-Tex STANDARD 100 Certified Fabric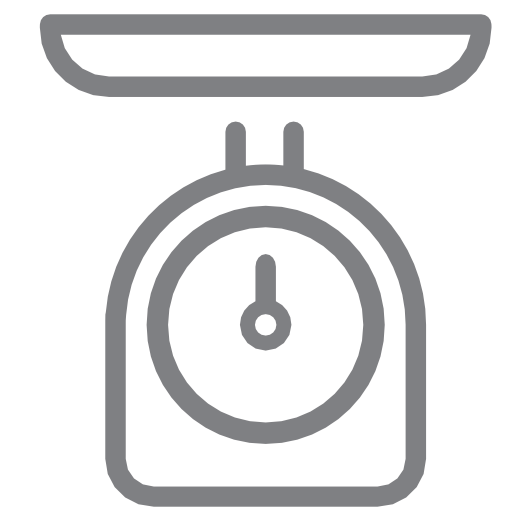 3,2-11,3 kg
Machine Washable
Breastfeed in Carrier
Free shipping for orders over the value of €55
Carry your precious cargo with confidence. From materials to workmanship we stand by our products. If you find a manufacturing or material defect, we will replace your carrier or part at no charge. That's the ErgoPromise.
Three Carrying Modes
Adjustable Waistbelt as Newborn Grows
Babywearing Made Simple from the Start
Cosy for Baby
Simple to Use
Cross Straps and Padded Waistbelt
Newborn Ready
Cushioned Neck Support
Ergonomic & Hip Healthy (M-position)
The Embrace Baby Carrier has been acknowledged as a "hip healthy" product by the International Hip Dysplasia Institute.
Fits All Sizes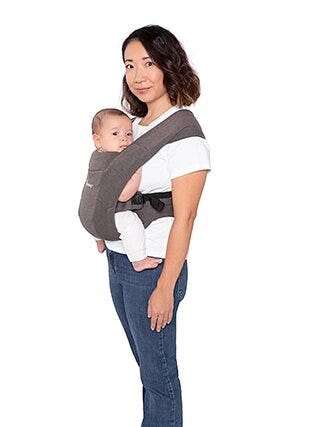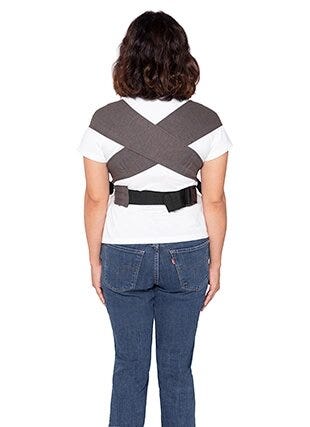 HEIGHT: 157 cmPANT SIZE: 32S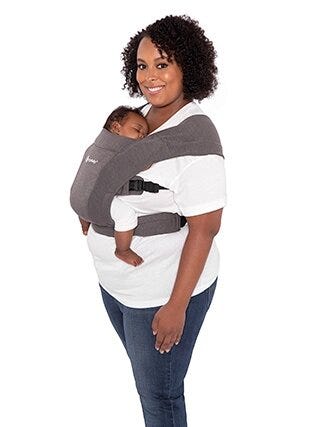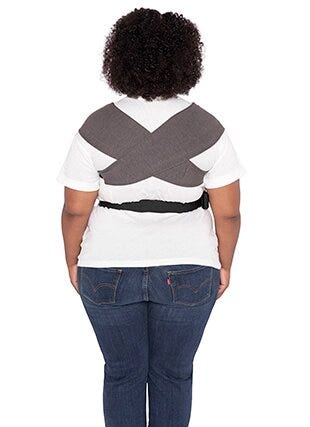 HEIGHT: 157 cmPANT SIZE: 44XXL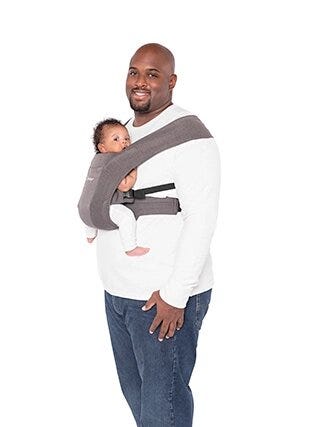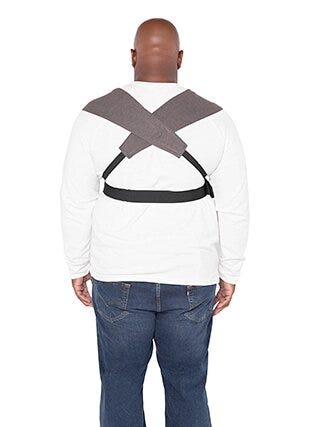 HEIGHT: 185 cmPANT SIZE: 584XL
Up to 75€ cashback!
WHOEVER LOVES THEIR CHILD, PUSHES... AND CARRIES.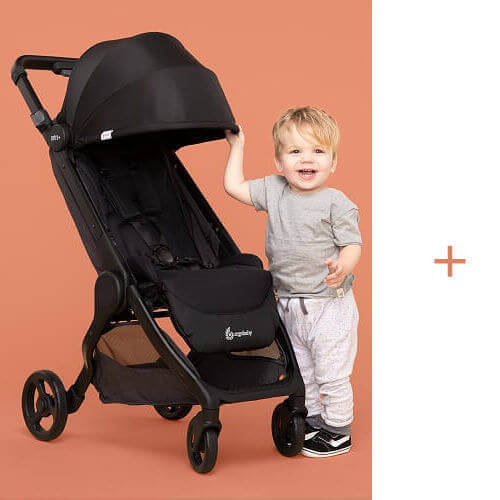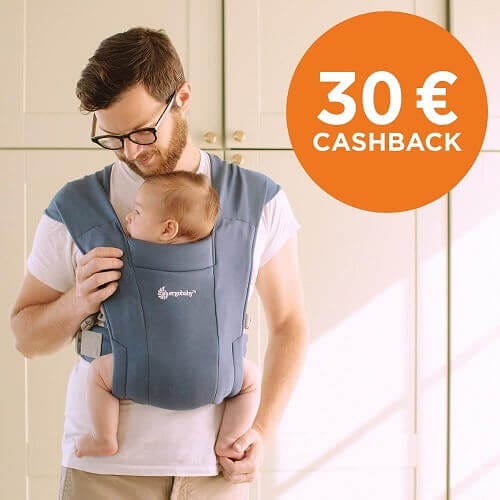 Great Ergobaby Metro+ Stroller Cashback Campaign
Up to 75€ cashback!
Promotional period: 01.01.2021 - 31.10.2021