Metro Stroller: Weather Shield
Whether it is raining, snowing, or a sunshiny day, Stroll on! The Metro Compact City Stroller Weather Shield helps provide all-season protection for your little one.
Helps protect baby from rain, sleet, and snow
Advanced ventilation
Fits in Metro's zippered seatback pocket, so it's always there when you need it
Compatible with Metro and Metro 2020
Free shipping from a minimum order of €55
Instructions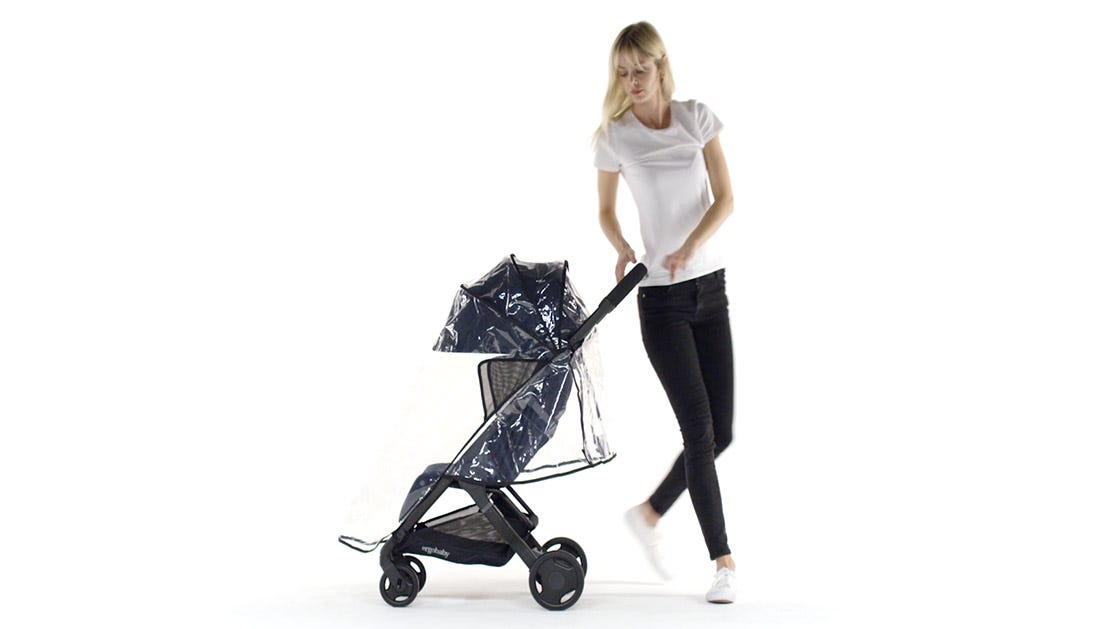 How Do I Install the Ergobaby Metro Stroller Weather Shield?
Manuals
Metro Compact City Stroller Instructions - Click here